About Martin J. Russell Law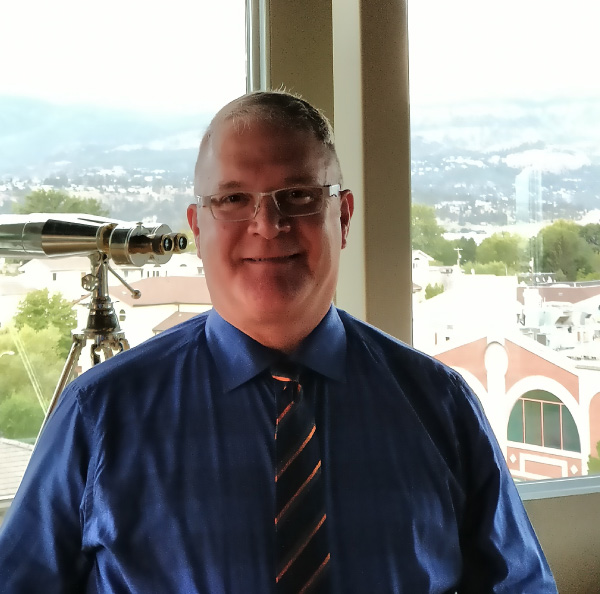 My name is Martin J. Russell, BA, LL.B, and I run a private law practice that focuses on business, wills & estates, and real estate conveyancing.. I have been a lawyer for over 20 years. I am an Ontario native but in 1997, decided to relocate to Vancouver and work in a large firm garnering unique experiences. In 2002, I relocated to the Okanagan and opened my own private law practice.
In addition to my law practice, I was actively involved with the Canadian Bar Association and was the Chairman of the Wills and Estates Okanagan Section for 4 years and during that time, I was a member of the CBA-BC Branch Provincial Council where I was elected to the Executive Council.
When I am not at work, I can be found enjoying what the Okanagan Valley has to offer with friends and family. I also enjoy giving back to the community by attending fundraising functions. I enjoy attending community events, wine tours and travelling.
I look forward to working with you in the future.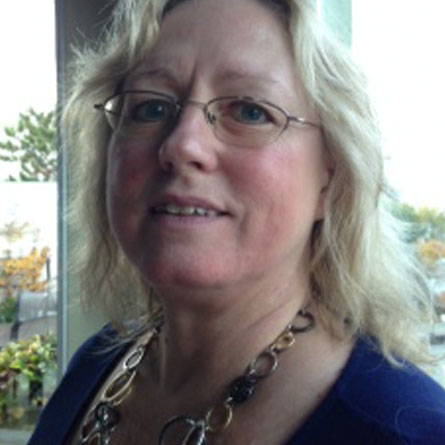 My name is Gail Pearson, BA and I am a bookkeeper focusing in legal accounting with 22 years experience. I have lived and worked in the Okanagan Valley for 15 years.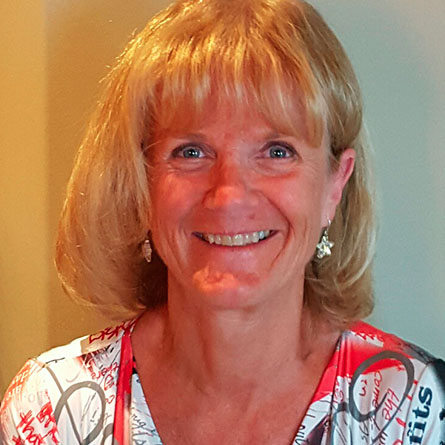 My name is Debbie Andrews and I am a Legal Assistant and a Commissioner for Taking Affidavits for British Columbia. I have over years of legal experience including family law, residential conveyancing and estate planning. I have lived and worked in the Kelowna area for years.
503-3320 Richter Street
Kelowna, British Columbia
Canada V1W 4V5
Monday to Thursday -- 8:00am to 4:00pm
Friday -- 8:00am to Noon